I took the kids to Pumpkins in the Park at Lowther Gardens in Lythm. They had such a good time we went back for a second day.
---
We kicked off the day with a few rides. I'm very impressed with Little Dude's driving skills!!
Little Miss made a beeline for the fun house.
There was a free pumpkin trail to follow. I love these sorts of activities for little ones. You follow the map and get clues off signs located around the park. The kids have to write down the letters on the signs and interpret the clues. It's great for multiple ages. Little Dude could look for the signs and he enjoyed pretending to write while Little Miss was able to read the signs and write the letters on her own.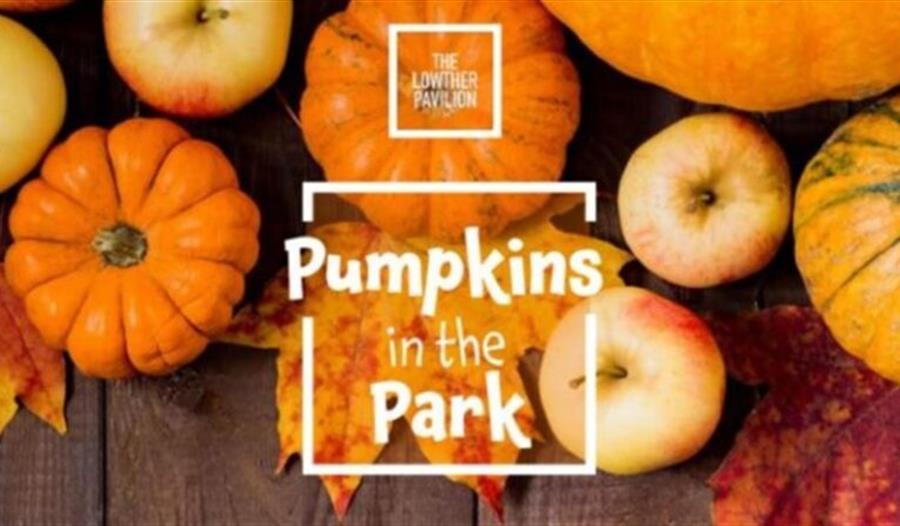 There was also a craft fair which was lovely. I actually treated myself to a few little bits, a gemstone necklace and a few fat quarters of fabric.
There were lots of fantastic smelling food stalls too.
We'll definitely be going back next year if the event is on again.
---
A Little Bit About Me . . .
Thank you so much for stopping by my corner little of the interweb. I'm Bridie, mum to two small humans, full time homemaker and full time craftaholic – which totally explains why I'm always short on time!
---
I've included links to my favourite retailers for the products I've used to make my crafts. Click on any of the product images and links for full details. If you decide to buy any of these products I may get a small percentage of what you spend. There's no cost to you at all.
---
---